Founded in 1979 by Dravo Corporation USA and the Philippine National Construction Corporation, Fildravo, has evolved into an independent architecture and engineering corporation offering end-to-end consulting services to help clients realize their goals from project conceptualization, feasibility studies, architectural and engineering design, and construction management supervision.
Our pool of experienced and highly competent Filipino professionals provides the foundations for the company's capabilities and expertise, supported by a network of trusted local and foreign technical consultants. Fildravo's services have reached as far as Yemen, Qatar, Saudi Arabia, Japan, Singapore, Guam, and USA.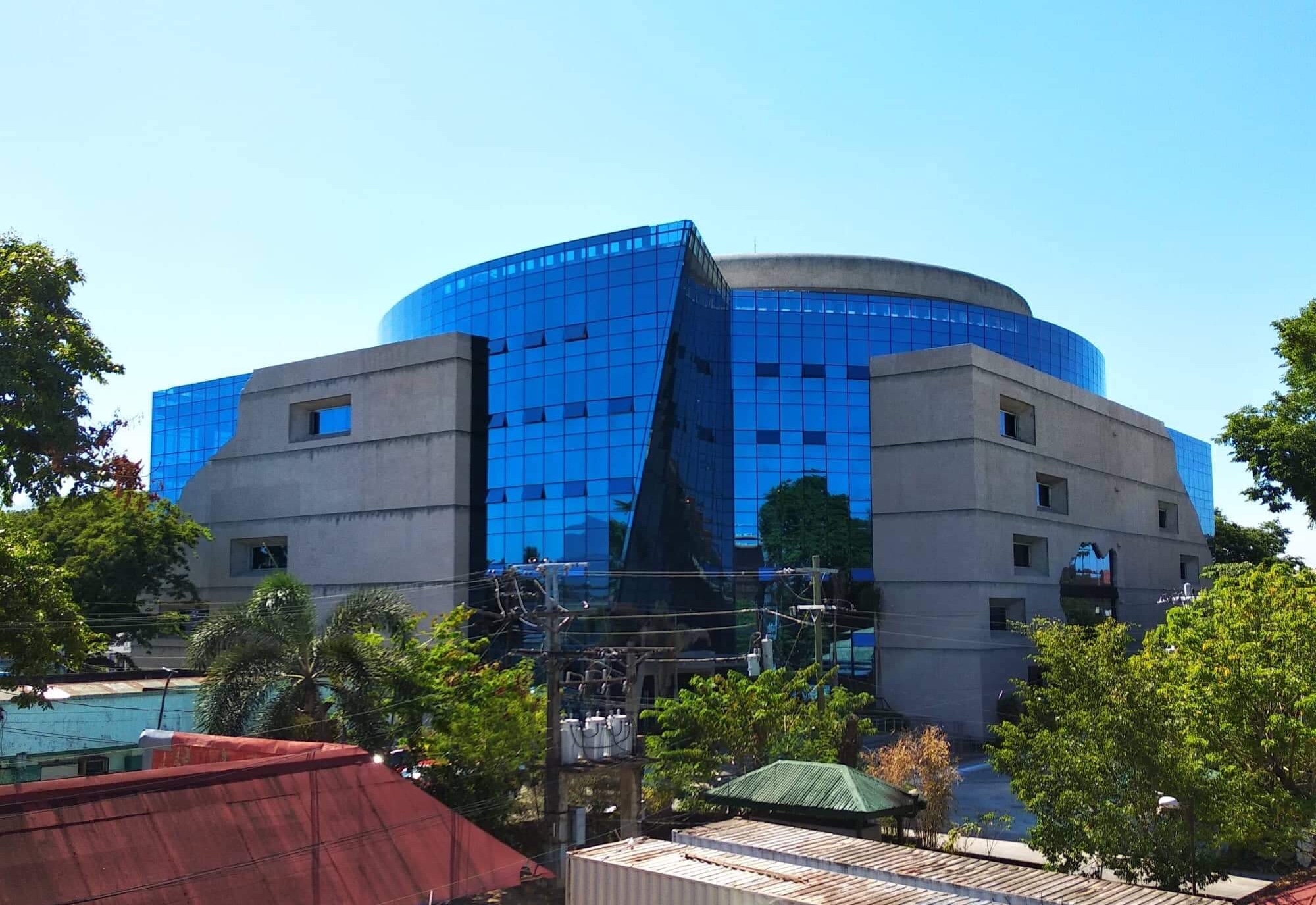 We exist to bring integrity and inspiration to every professional involved in shaping how we experience our world.
We develop creative teams who push the standards of architecture and engineering consulting to help clients and stakeholders shape a common future in harmony with the environment.
Shaping the Filipino dream for mobility and community.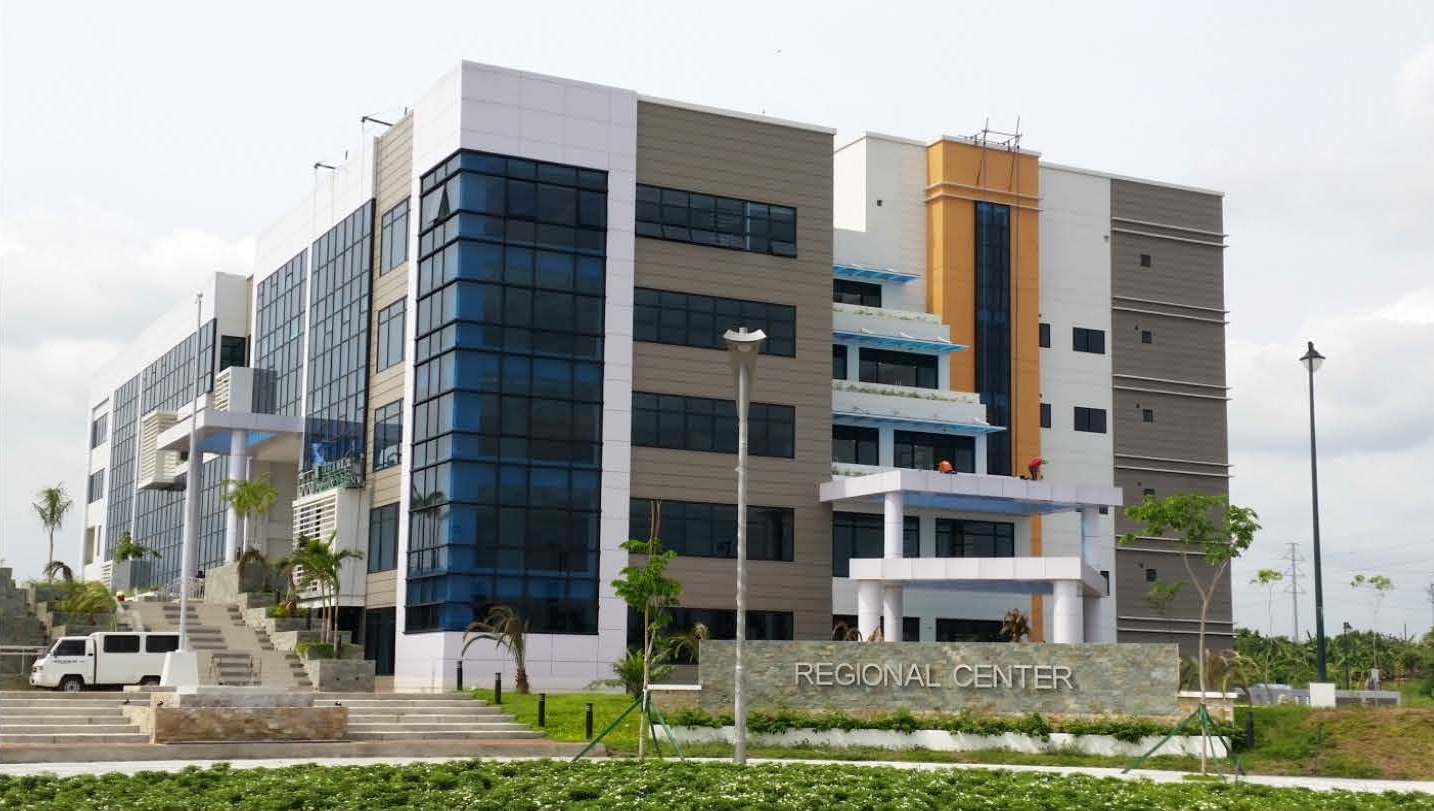 In our desire to shape inclusive sustainability in architecture, engineering, and construction, we are committed to satisfy client requirements and expectations in harmony with stakeholder interests and the environment.
We shall do this by ensuring that our business processes are continually improved in accordance with applicable statutory and regulatory requirements. We are also committed to continually improve the effectiveness of our Quality Management System.
To achieve total quality service, we shall continuously improve the competence of our people, the efficiency of our resources, and the experience of our company culture.
We go beyond normal expectations because we care for others and the company.
We choose courage over comfort; what is right over what is fun; to practice our values rather than simply profess them. We are accountable.
We build high performing teams that are passionately committed to the goal, with members that support in each other delivering beyond promised results.
We are driven by a higher purpose. Our courage is led by curiosity, openness, and collaboration.
We are open to change and embrace creativity and experimentation to challenge the status quo and solve big picture issues or problems.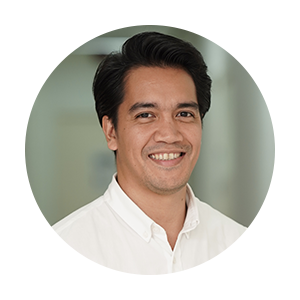 ATTY. PAOLO RAYNOR E. SALVOSA
Chief Executive Officer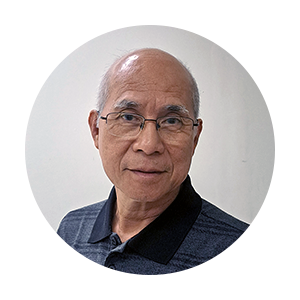 AR. MANUEL C. CASTRO
Chief Operations Officer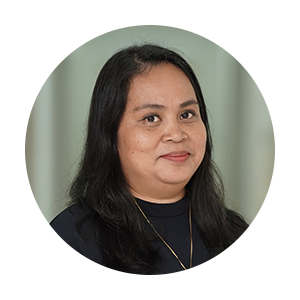 ATTY. ZENNIA C. BARRION
Chief Finance and Administrative Officer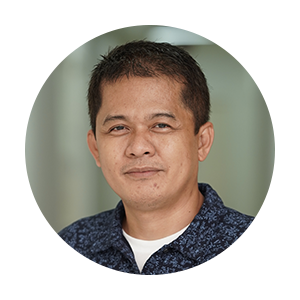 ENGR. ARNEL L. CUSTODIO
Design Manager – Operations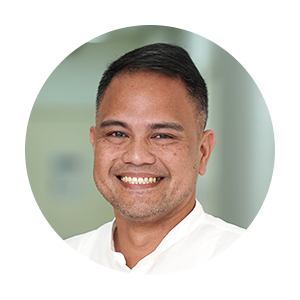 ENGR. ROMNICK SOLIMAN
VP – Bids and Business Development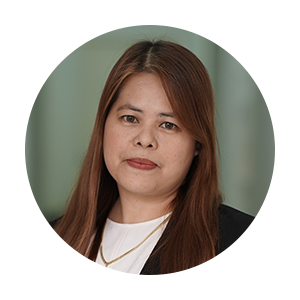 ENGR. MARY ANNE S. TAM
Contracts Manager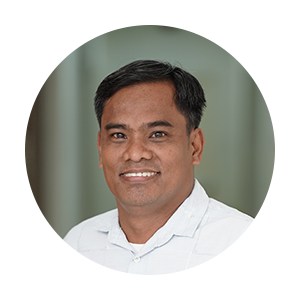 EDGARDO M. AFAN
Admin Services Manager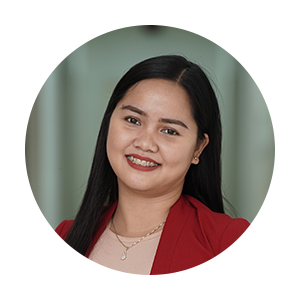 LEAH F. LAYAG
Human Resources Manager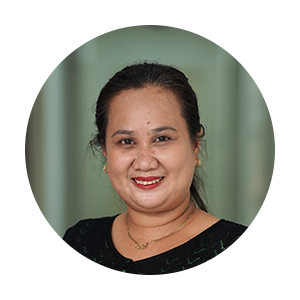 LEIZL L. TABINO
Finance Manager