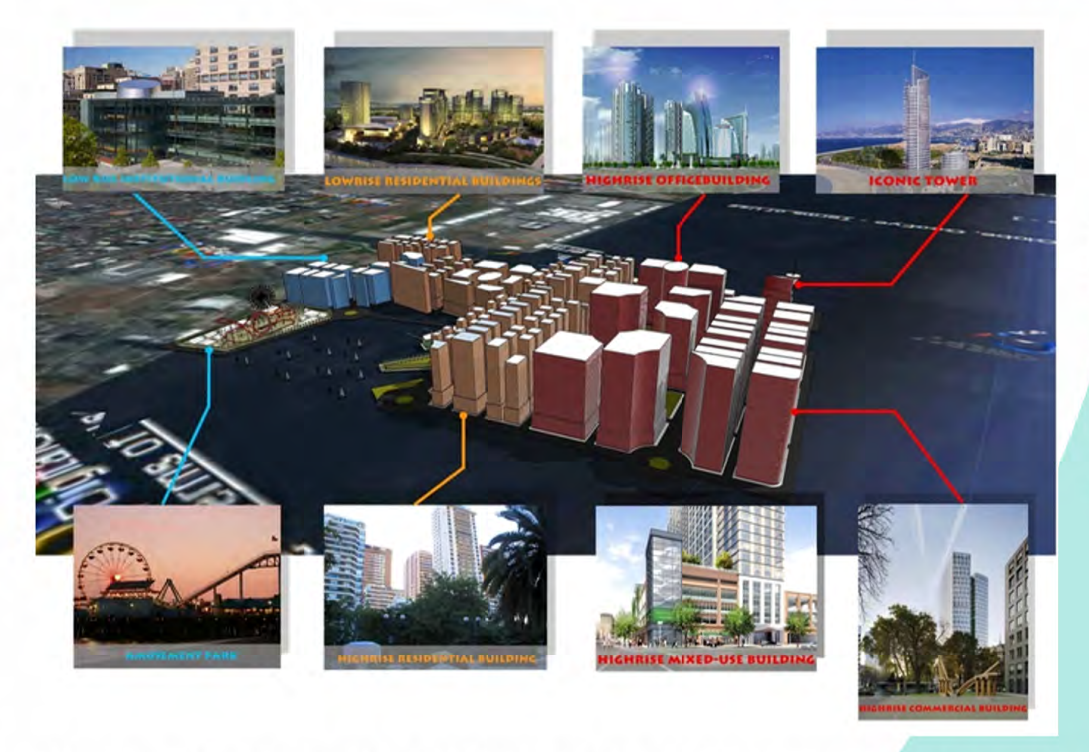 The Manila Bay Reclamation Project aims to transform a vast area of land into a vibrant urban development. The study covers various aspects, including urban planning, engineering, environmental impact, socio-economic considerations, and financial viability. The project is a 106-hectare mixed-use development within the territorial waters of Pasay City in Manila Bay.
Project Scope:
Feasibility Study
Master Development Plan
Urban Planning
The urban planning study focused on the preliminary engineering design, cost, site surveys and investigations, legal and information management systems, implementation studies, formulation, and framework plan.
Engineering
The engineering study assessed the technical feasibility of the reclamation project, including geotechnical field investigation, geohazards assessment, soil testing, a strategic construction plan, and schematic design costings. It aimed to identify potential challenges and propose effective engineering solutions to support the development.
Environmental Impact
The environmental study conducted a thorough assessment of the project's potential impact on the surrounding ecosystem, including marine life, water quality, and air pollution. It aimed to minimize adverse effects through sustainable practices and environmental mitigation measures.
Socio-economic Considerations
The socio-economic study analyzed the potential social and economic benefits and impacts of the Manila Bay Reclamation project. It evaluated factors such as employment generation, housing opportunities, tourism potential, and community development to ensure a positive socio-economic impact on the region.
Financial Viability
The financial study examined the economic feasibility of the project, considering investment costs, revenue projections, and financial sustainability. It aimed to determine the project's profitability and identify potential funding sources and financing mechanisms.