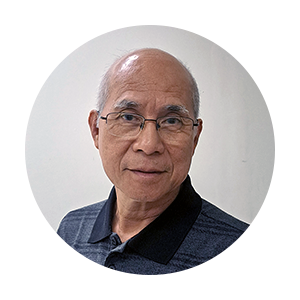 Ar. Manuel C. Castro
Chief Operations Officer
Mr. Castro is a registered Architect and affiliated member of the United Architects of the Philippines with a career span of more than twenty nine (29) years, centered mostly in architectural design and planning, engineering, project management and construction supervision of major development projects. He graduated from Mapua Institute of Technology in 1977 and he is currently the Chief Operations Officer of Filipinas Dravo Corporation.
His work experiences included military, petro-chemical, aviation, commercial and industrial projects.  He is in charge of planning, conceptualization and development of schematic designs; prepares contract documents; assists in quantity survey and material take off; coordinates detailed architectural design and prepares Technical / Financial proposals for various Clients, both local and foreign.