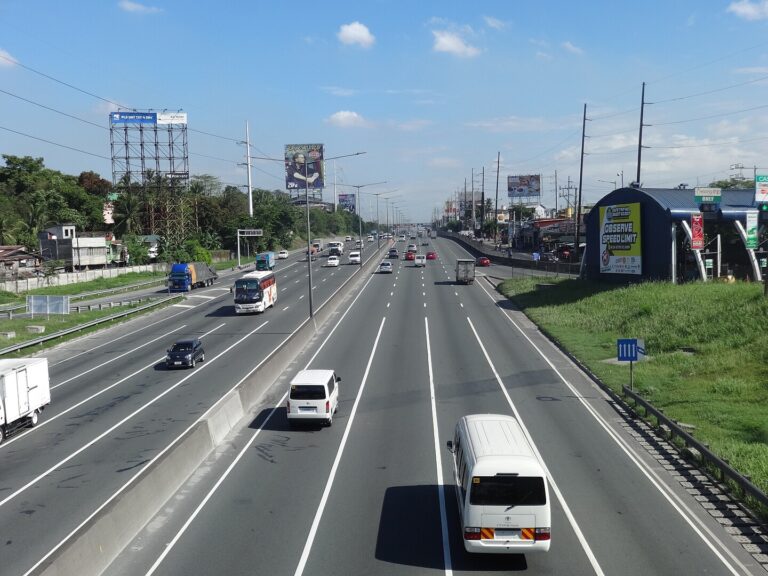 Image Source: Wiki Creative Commons
The North Luzon Expressway (NLEX) Phase 1 project, situated in Meycauayan, Bulacan, stands as a testament to Fildravo's commitment to excellence in infrastructure development. Our company, Fildravo, was entrusted with a crucial role in this project, providing a range of essential services that ensured its successful execution. This article delves into the technical aspects of our involvement in this critical transportation project.
Our contribution to the NLEX Phase 1 Project:
Traffic Survey
The foundation of any highway project lay in a comprehensive traffic survey. Fildravo conducted an extensive analysis of the traffic conditions in the Meycauayan, Bulacan area. This survey included traffic volume assessments, congestion patterns, and travel time data. Our technical experts utilized advanced data collection methods and cutting-edge modeling tools to generate accurate and reliable traffic forecasts.
Concept Basic Design
Developing the concept basic design was a pivotal phase in the project's lifecycle. Fildravo's team of experienced engineers and designers collaborated to create a design concept that aligned with the project's objectives and the region's specific requirements.

 
Detailed Engineering Design
Fildravo meticulously developed the detailed engineering design for the North Luzon Expressway Phase 1, adhering to industry standards and regulations. This phase involved the creation of comprehensive blueprints, specifications, and construction plans. Our team ensured that every detail, from road geometry to drainage systems, was finely tuned to meet the highest engineering standards.
Topographic Survey, Geotechnical / Geological Survey, and Environmental Impact Study
Fildravo understood the importance of a thorough understanding of the project's surroundings and its potential impact on the environment. To this end, we conducted a topographic survey to gather precise elevation and terrain data. Geotechnical and geological surveys were performed to assess soil and rock conditions, providing essential information for foundation design and construction. An environmental impact study was also undertaken to evaluate and mitigate any potential adverse effects of the project on the environment and local communities.
As the project progressed, Fildravo remained steadfast in our pursuit of engineering excellence, ensuring that the North Luzon Expressway Phase 1 not only met but exceeded the expectations of all stakeholders. Our technical expertise, precision, and dedication continued to drive us towards our goal of creating a safer, more efficient, and sustainable transportation network for the region.