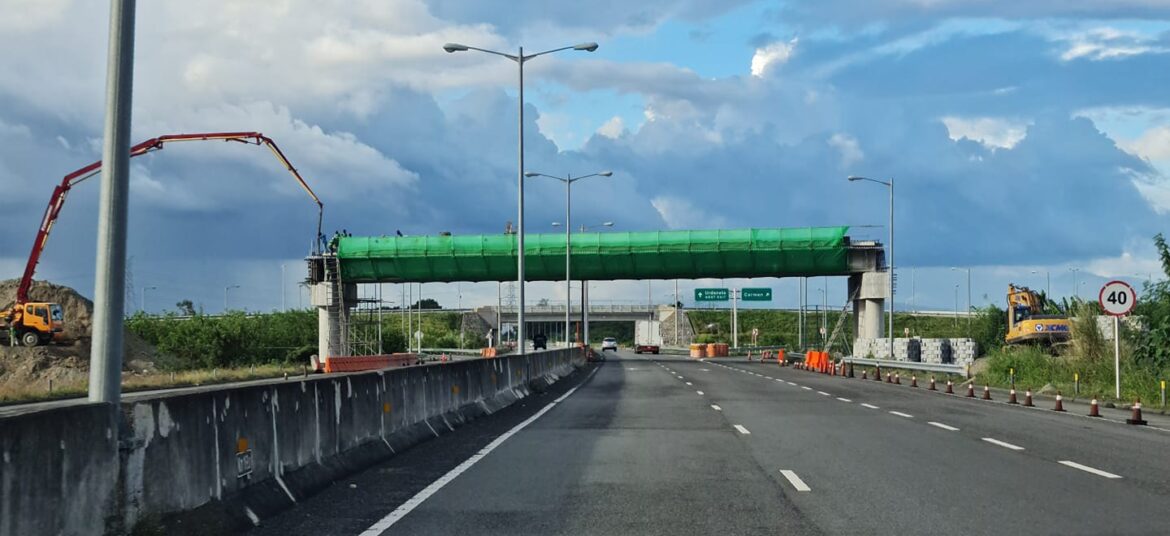 Learn about Fildravo's significant involvement in the Carmen East-West Diversion Road project, a vital access route to the Tarlac-Pangasinan-La Union Expressway (TPLEX). Discover how our comprehensive services and focus on sustainability ensure a resilient and environmentally conscious road for the communities in Pangasinan.
Fildravo provided a wide range of services for the Carmen East-West Diversion Road project, including Detailed Engineering Design, Topographical Survey, Geotechnical Investigations, and more. Our expertise ensured that the project was developed to the highest engineering standards.
We believe in building infrastructure that is sustainable for the long term. By integrating sustainable practices from design to construction, we create an infrastructure that meets the needs of the community while minimizing environmental impact.
Our Environmental Impact Assessment evaluated potential effects on ecosystems and communities. We implemented mitigation measures to minimize disruption and protect the area's natural resources and biodiversity.
Considering climate change impacts and extreme weather events, we designed a road that is resilient and able to withstand future challenges. This reduces the need for costly repairs and ensures the road remains operational.
We actively engaged with local communities and stakeholders to incorporate their input into the project. By listening to their needs and concerns, we tailored the design to best serve the community.
Fildravo's involvement in the Carmen East-West Diversion Road project demonstrates our commitment to sustainable and resilient infrastructure. Our focus on sustainability ensures that the road serves as a model for future projects, providing essential access to the TPLEX while preserving the environment and enhancing the community's well-being in Pangasinan.