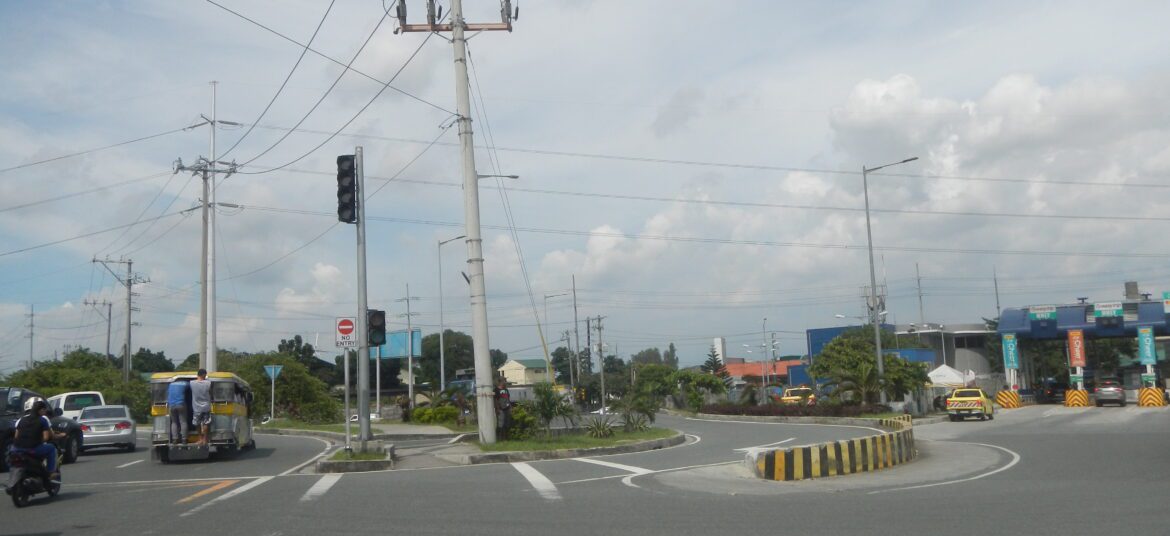 Meycauayan Interchange: Vital hub ensuring connectivity. Fildravo shapes success with detailed engineering design in Bulacan, Philippines.
Detailed Engineering Design for Seamless Travel
Fildravo's expertise in detailed engineering design shapes a well-structured interchange seamlessly integrating NLEX and MacArthur Highway. It optimizes traffic flow, enhances travel efficiency, and supports regional economic growth.
Efficient Traffic Management
Fildravo's detailed engineering design approach focuses on efficient traffic management. By carefully designing road layouts, incorporating intelligent traffic control systems, and implementing innovative traffic flow solutions, Fildravo has significantly reduced travel time and alleviated traffic congestion around the Meycauayan Interchange. This not only enhances the overall travel experience for motorists but also contributes to reduced fuel consumption and environmental impact.
Safety and Structural Integrity
In any detailed engineering design, safety and structural integrity are paramount. Fildravo has prioritized these aspects in the Meycauayan Interchange project. Through comprehensive structural analysis, meticulous material selection, and adherence to industry standards, Fildravo has ensured that the interchange can withstand heavy traffic loads and natural forces while providing a safe passage for all road users.
Collaboration for Success
The successful realization of the Meycauayan Interchange is the result of collaborative efforts between Fildravo and various stakeholders involved in the project. Fildravo's team of experienced engineers and technicians worked closely with local authorities, construction teams, and transportation planners to align the detailed engineering design with project goals and community needs.