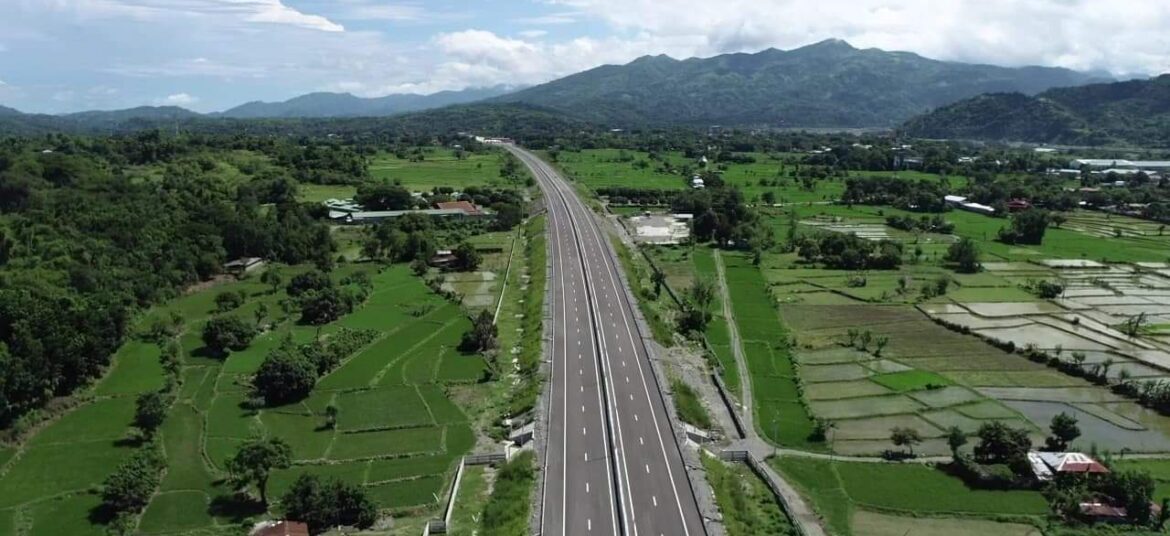 The Tarlac-Pangasinan-La Union Expressway (TPLEX) is a significant Philippine expressway that connects Tarlac, Pangasinan, and La Union provinces. As a vital component of the country's transportation infrastructure, TPLEX has greatly improved connectivity, reduced traffic congestion, and stimulated economic growth in the region. This article explores the contributions of TPLEX, highlighting its impact on transportation effectiveness, tourism, and regional development. It also recognizes the role played by Fildravo, an esteemed engineering firm, in developing detailed engineering designs, conducting feasibility studies, and managing construction.
TPLEX has emerged as a game-changer in terms of connectivity in the Philippines. By providing a seamless link between Tarlac, Pangasinan, and La Union, this expressway has revolutionized travel within the region. Motorists can now navigate the distance between these provinces with greater ease and efficiency, thanks to the reduction in traffic congestion and travel time. The improved connectivity has not only benefited residents but has also enhanced accessibility to key areas in northern Luzon, fostering economic development and regional integration.
With its efficient transportation infrastructure, TPLEX has significantly contributed to the advancement of tourism in the region. The expressway's seamless connectivity has facilitated easier access to popular tourist destinations, encouraging both local and international visitors to explore the natural wonders, cultural heritage, and vibrant communities of Tarlac, Pangasinan, and La Union. As a result, the tourism industry has witnessed a remarkable surge, creating employment opportunities, boosting local businesses, and generating economic growth.
The successful realization of TPLEX can be attributed, in large part, to the invaluable contribution of Fildravo, a reputable engineering firm. Fildravo played a crucial role in the project by undertaking detailed engineering designs, conducting comprehensive feasibility studies, and providing effective construction management. Their expertise and technical acumen ensured that TPLEX was developed and executed with meticulous precision. Through their involvement, Fildravo contributed to the creation of a reliable and efficient expressway that meets the region's growing transportation needs.